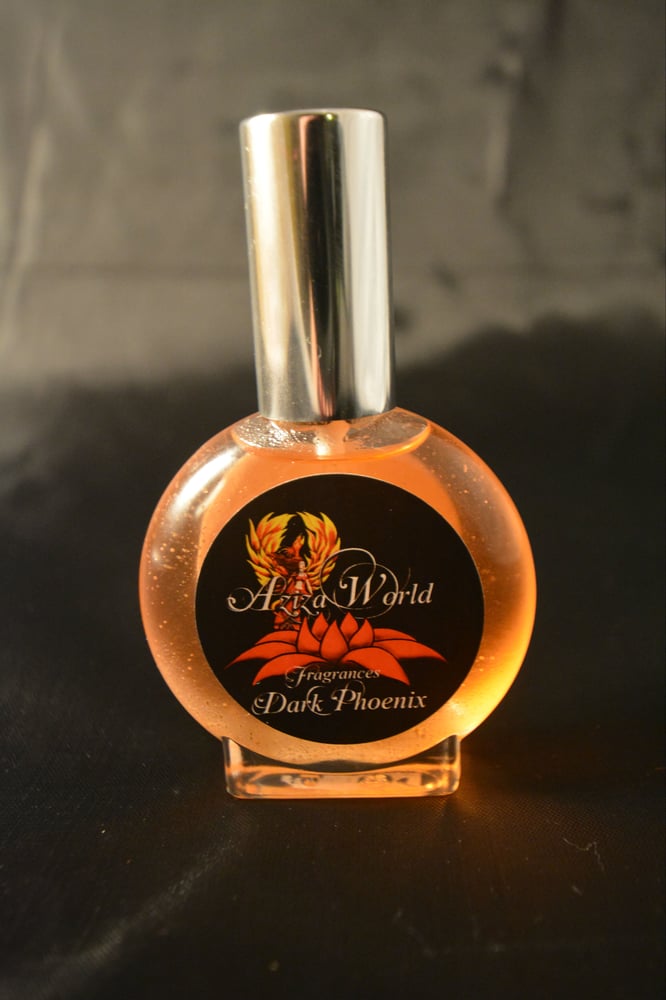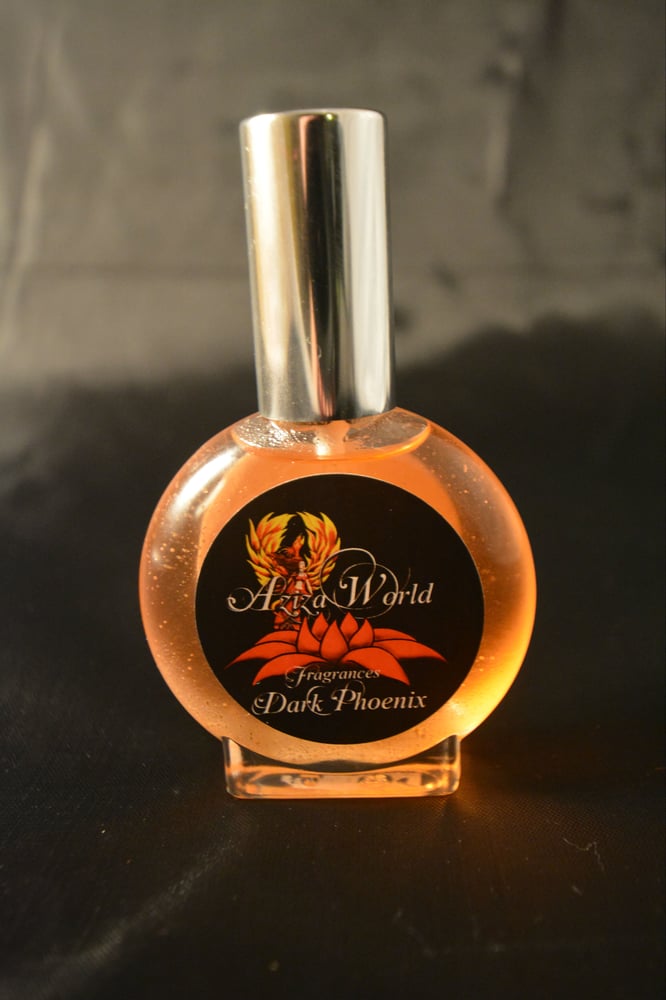 Dark Phoenix Perfume, Oriental Spice with Frankincense, Myrrh, Orchid, Handmade Ladies Perfume
$22.00
The myth of the Phoenix tells of a powerful bird, one who lives and dies a fiery life. At the end of this ancient avians lifespan, she explodes into a burst of flames, only to be reborn from the ashes in a fresh new body.
Inspired by this myth, my signature Oriental Spice perfume is a blend of frankincense, myrrh, and amber. Notes of orchid and vanilla complete this spicy blend, and leave you wanting more. A seductive and mysterious perfume. This is my personal and signature fragrance, and is my go to scent when I want my presence to be known.
Each order includes a 1 ounce bottle of perfume with a spritzer, and I am proud to say I also include a complimentary gift in every order. I am also proud to say this perfume does not contain any alcohol, and has never been tested on animals.
Want to check out more of my signature perfumes? View the last picture in this listing for descriptions and choices!
Ingredients:
100% Bulgarian Rose Water, Pure Essential oils, Premium grade fragrance oils, jojoba oil, vegetable glycerin, FD&C Red #40, FD&C Yellow #6
Warning: With all fragrances, lotions, and cosmetics, some products may cause skin irritation. If irritation occurs, discontinue use. Avoid contact with eyes, keep away from children, keep away from fire and do not drink. Not for people with sensitive skin.