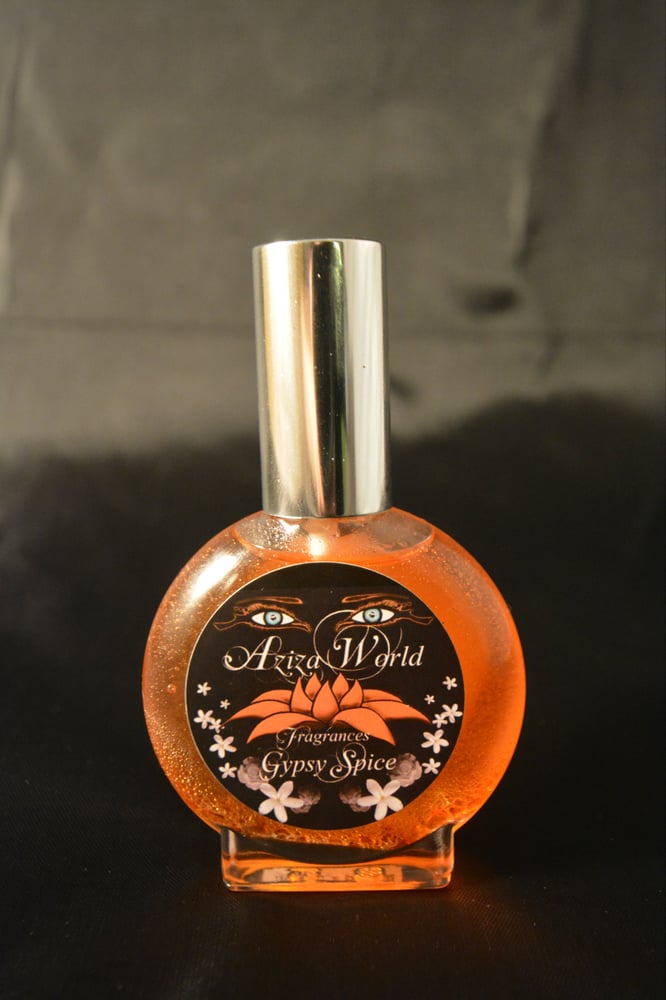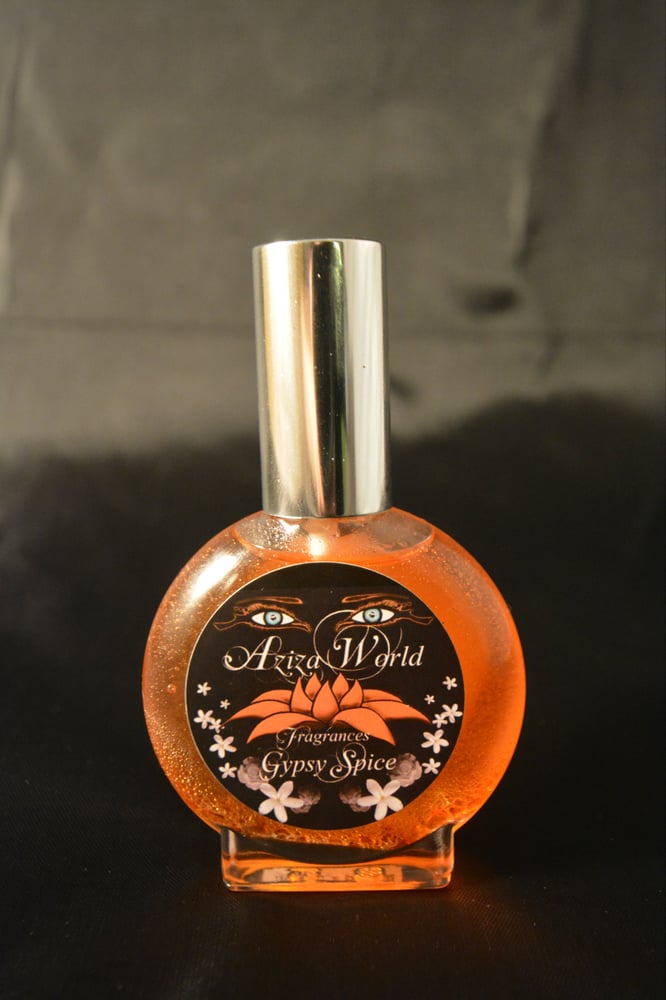 Gypsy Spice Perfume, 1 oz With Rose, Amber, Patchouli, Caramel, Handmade Ladies Perfume
$22.00
"Gypsy Spice" is our second perfume to be featured in our new bottles with professionally printed labels!
"Gypsy Spice" is an Oriental Floral perfume blended with exotic spices and base notes of amber and patchouli with floral of Rose (rosa damascena) and Jasmine topped with vanilla and orange blossom. Like a Gypsy, Gypsy Spice will entice, mesmerize and seduce you with its charming scent. A little exotic, spicy, warm, and sweet all in one.
FREE GIFT with every purchase!
No alcohol. Made in the USA No animal testing!
Less allergic reactions than most common perfumes
Hand made, original recipe
A cleaner and fresher way to wear perfume!
Ingredients: 100% Bulgarian Rose Water, Pure Essential oils, Premium grade fragrance oils, jojoba oil, vegetable glycerin, FD&C Red #40, D&C Red #33, FD&C Yellow #6.
Warning: With all fragrances, lotions, and cosmetics, some products may cause skin irritation. If irritation occurs, discontinue use. Avoid contact with eyes, keep away from children, keep away from fire and do not drink. Not for people with sensitive.