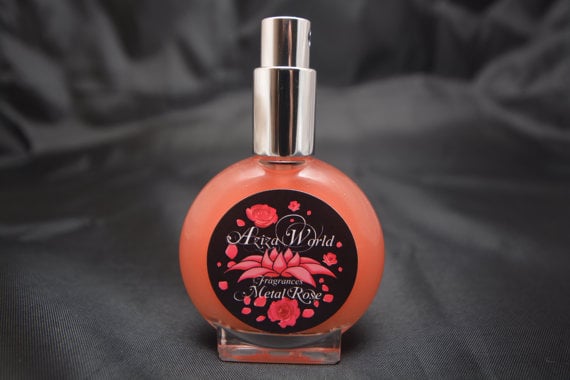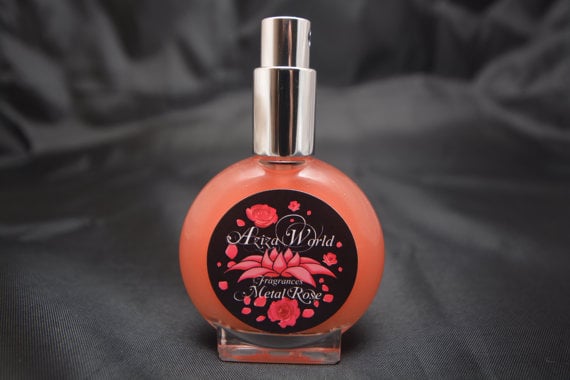 Metal Rose Perfume, Oriental Floral, Rose, Sandalwood, Orange Blossom, Handmade Ladies Perfume
$22.00
A new signature scent with the heart of rose ( a blend of essential rose and premium grade rose), with a base of sandalwood, and topped with orange blossom! Metal Rose was designed for those who love the smell of roses with a kick and a dash of sweetness!
1 oz with atomizer
FREE GIFT with every purchase
No alcohol. Made in the USA No animal testing
Less allergic reactions than most common perfumes
Hand made, original recipe
A cleaner and fresher way to wear perfume!
Warning: With all fragrances, lotions, and cosmetics, some products may cause skin irritation. If irritation occurs, discontinue use. Avoid contact with eyes, keep away from children, keep away from fire and do not drink. Not for people with sensitive skin.